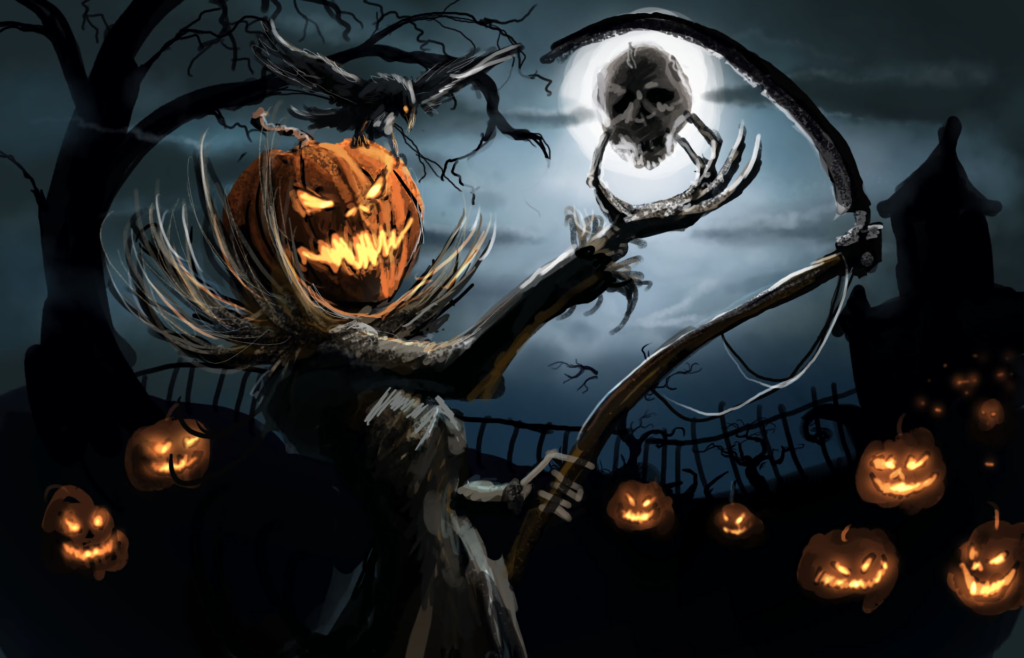 When you arrive at Fear Forest our Parking Lot Attendant will direct you where to park (parking for 1 vehicle is included with the reservation, additional vehicles are $4.99 + Tax each). Parking is available to groups with 2 or more guests. Please leave your personal items in your vehicle.
You will check in with our Haunt Host. They will check your reservation and provide you with important instructions about the experience.
Your group will enter the trail together.
The trail walk will last on average for 15 to 20 minutes, depending on how fast you walk. The whole experience will last for about 45-minutes.
When you are finished your experience we kindly ask that you depart from our venue to allow for others to use our parking area as we have limited spaces.
Advanced Online Purchase
Purchased on or before October 5, 2023.
Online Purchase
Purchased on or after October 6, 2023.
Additional Parking
One Vehicle Per Group is FREE.
Tickets & Reservations Required
Tickets are sold per person for any age.
Tickets must be purchased online and cannot be purchased at the door.
Tickets are date and time specific.
Entry times may be delayed due to operational reasons.
Fear Forest operates Rain or Shine.
All Tickets are NON-REFUNDABLE, NON-CHANGEABLE and cannot be canceled or changed for any reason.
Fear Forest operates in an actual Forest, making it not accessible for those in wheelchairs or for baby strollers.
Our Team does not recommend this experience for young children or babies.
Guests 15 years of age and younger must be accompanied by a parent or guardian.
Proper forest footwear is required. Flip flops and sandals are not permitted.
Smoking, Vaping and Drinking Alcohol on the property is prohibited.
Those that attend under the influence of alcohol or drugs will be refused entry.

Please arrive no more than 10-minutes early for your reservation.
Those that arrive more than 15-minutes late for their reservation will not be granted entry.
No flashlights or cell phone lights during the attraction.
No pictures or videos inside the attraction (exception: Parking Lot and Graveyard).
Eating, Drinking (non-alcoholic beverages) and Chewing Gum is prohibited during the attraction.
Do not touch the monsters, staff, props or decorations.
Only move forward on the trail. Do not backtrack.
Walk slowly. Do not run. Do not climb.
Stay on the trail.
Fear Forest and their Partners are not responsible for lost or damaged items.
Fear Forest and their Partners are not responsible for injuries.
Those that do not follow our rules will be advised to leave without refund.
There are no experiences remaining for the 2023 Halloween Season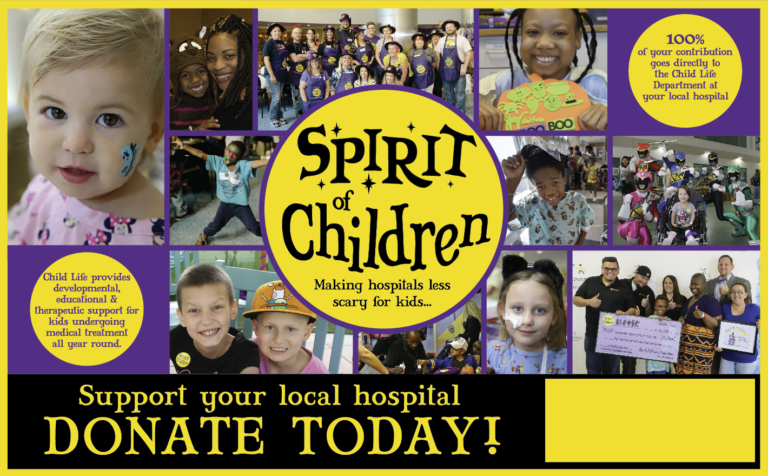 Fear Forest gives a financial donations to Spirit of Children through Spirit Halloween in Oshawa & Pickering every time we purchase something for the attraction. Financial donations can be made by our guests at the gate. 100% of financial donations made by our guests will be given to Spirit of Children supporting SickKids The Hospital for Sick Children in Toronto.
Address
690 Taunton Road West, Oshawa, ON
Phone Number
(289) 806-8894