The

SCARIEST FOREST

in Oshawa
For a second year, something dark is lurking in the shadows of the woods in Oshawa. Grab your family and friends to immerse yourself in your very own horror film by heading deep into the forest.
Our team has been operating Halloween Attractions in Durham Region since 2015. Our scare plans are designed to offer the best experience possible for our guests; however, over the years we've learnt that everyone's level of scare is different. What scares one person, will not scare another person. We do our best to regulate the right amount of scare for each participant and group, but there are times when we deliver too much or not enough scare. Our experience includes both live scare actors and electric animatronics.
Fear Forest is more than a home based haunt, but we are not a large scale professional haunt either like you would find at local amusement parks in Toronto. 
Our team takes feedback from our guests from current and previous years to improve the haunt experience, making changes to the experience as needed. An example of this is last year we provided flashlights to guests so that they could find their way through the trail with the instruction to only shine the flashlight on the ground. We found that guests often would shine the flashlight all around, revealing scares before they occurred and ruining the experience. Guests would also take the flashlights home after being asked to return them. As a solution, this year we have remove flashlights from the experience and added ground lights along the trail that illuminates the ground. Fear Forest teams up with Spirit Halloween Oshawa and Whitby to obtain our costumes, props and animatronics.
Fear Forest Haunted Trail Terms and Conditions
Fear Forest Haunted Trail Waiver and Release of Liability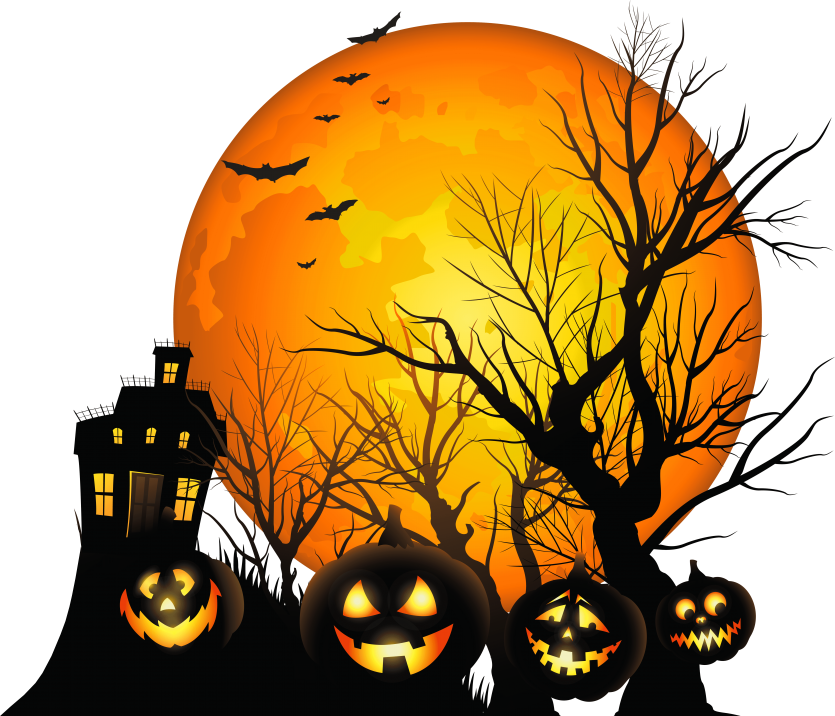 Monsters are lurking in the darkness waiting for you
Walk down our Haunted Trail through the field and into the forest where you will encounter multiple frightening scenes, monsters and more.
Age Recommendation
Recommended for guests 10 years of age and older, but anyone is permitted. Guests 15 years of age and younger must be accompanied by a parent or guardian.
Parking
Onsite parking available to Ticket Holders ONLY. Parking for 1 vehicle is included for each group. Parking is $4.99 + Tax per additional vehicle.
Bigger

Trail

,

Added

Terrifying Themes

,

& More

Monsters

wait for you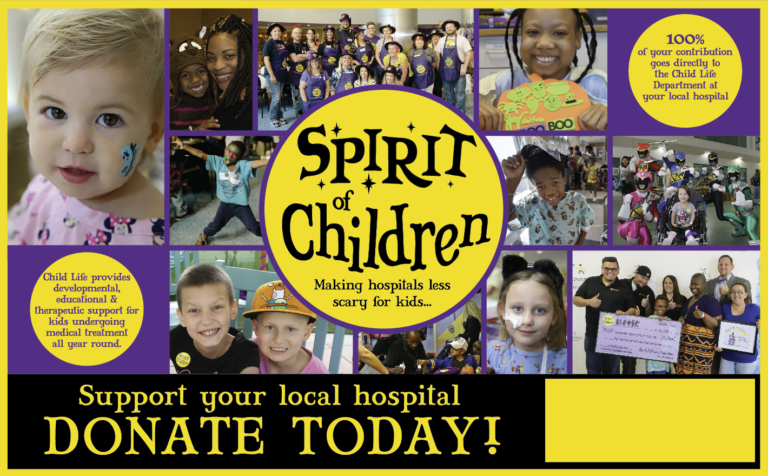 Fear Forest gives a financial donations to Spirit of Children through Spirit Halloween in Oshawa & Pickering every time we purchase something for the attraction. Financial donations can be made by our guests at the gate. 100% of financial donations made by our guests will be given to Spirit of Children supporting SickKids The Hospital for Sick Children in Toronto.
Address
690 Taunton Road West, Oshawa, ON
Phone Number
(289) 806-8894