Something Dark is Lurking in the Shadows of the Woods in Durham Region
Real Environment
Head into the forest at night without a light for a true thrilling experience.
Live Actors
Our monsters are ready to hunt you while you move through the trails.
Animatronics
Electronic scares are placed by the monsters on the path to add panic.
Themes
Make it through 9 different themes that have been designed to feed your fears.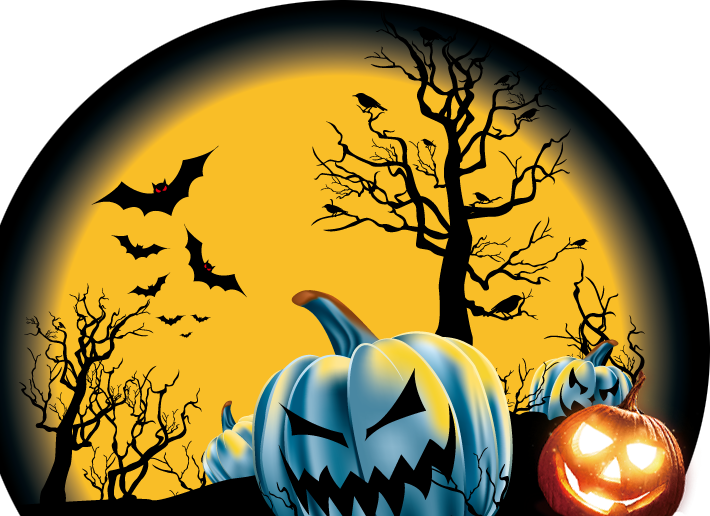 Immerse yourself in your very own

horror film

by heading deep into the forest on our haunted trail.
WARNING: Frightening scenes with multiple props, actors, strobes, fog, loud sounds and more.
Recommended for guests 10 years of age and older, but anyone is permitted.
Guests 15 years of age and younger must be accompanied by a parent or guardian.
Proper forest footwear required. Flip flops and sandals are not permitted.
Those that attend under the influence of alcohol or drugs will be refused entry.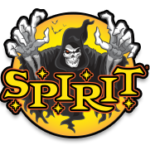 Spirit Halloween Oshawa & Pickering
Props & Decorations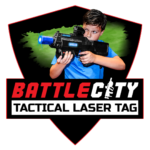 Battle City Tactical Laser Tag
Venue Location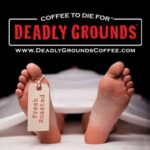 Deadly Grounds Café
Sponsor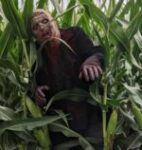 The Stalking Dead
Trail Support Designer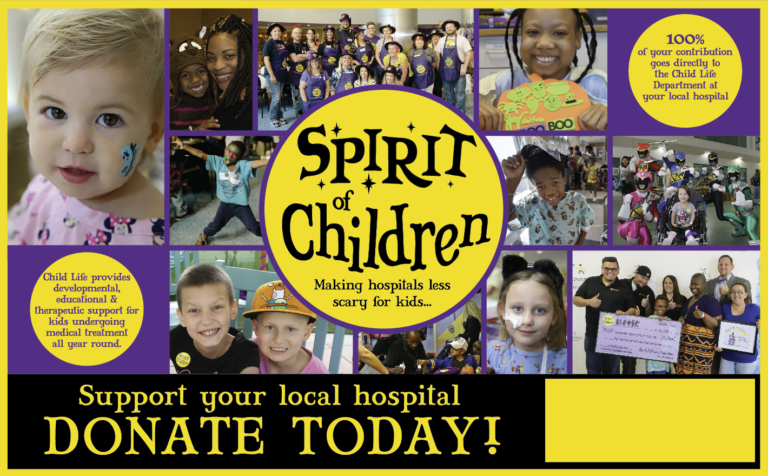 Fear Forest gives a financial donations to Spirit of Children through Spirit Halloween in Oshawa & Pickering every time we purchase something for the attraction. Financial donations can be made by our guests at the gate. 100% of financial donations made by our guests will be given to Spirit of Children supporting SickKids The Hospital for Sick Children in Toronto.
Address
690 Taunton Road West, Oshawa, ON
Phone Number
(289) 806-8894